If you watched One Night in Miami and became interested in how Sam Cooke was murdered like I was, you will probably be interested in this:
The Two Killings of Sam Cooke, Sam Cooke's murder trial
The previously mentioned Netflix documentary The Two Killings of Sam Cooke barely scratches the surface of the first murder of Sam Cooke which was the physical one but does with the second one which was the tarnishing of his reputation still smeared 60 plus years after his murder as I stated here. Below I will examine the "first murder" a continuation of LEARNING ABOUT SAM COOKE AND OTHER GREAT MEN OF COLOR THROUGH THE MOVIE One Night In Miami.
Everything that that hooker-prostitute ( Crystal Chen Young) and that female pimp aka Madame (Bertha Franklin) said should be discarded completely. The mob probably paid them off. The authorities should have checked Franklin's bank account and see if there was any changes in her spending habit to see if she was paid an elaborate sum of money. Since they didn't do that that indicates that they were also paid off by the mob. The hooker-prostitute got arrested for prostitution shortly after by an undercover officer and then she was arrested and jailed for murdering her boyfriend 7 years later (1979). Just like she lured Sam Cooke to his death. Gee, she must be no stranger to horrific deeds, having already, Cooke's blood on her hands.
If the hooker-prostitute didn't play a key role in getting Sam Cooke murdered then she would just get up on that stand and just tell the truth. Why lie? Why tell this generic story that she tells anytime she gets into deep trouble with any man that he tried to kidnap her and raped her. Makes it more difficult for any female that that actually happened to. Why lie? Unless the results of the trial was already pre-determined. They planned to let both those fall-females off the hook and the-brains-behind-the-operation too before the trial even begun. They only had the trial to say they had the trial. It was an hastily concocted trial that did not actually solve Cook's murder but disrespected his family and insulted them and his supporters' intelligence. Both she and Franklin could not have passed a lie detector test. One doesn't need a lie detector test to know they're both lying. Especially the Asian hooker who is not as good of an actress as the Madame. Their stories don't add up and makes no logical sense. So that means the lie detector test had to have been rigged if they ever took one.
Sam Cooke was robbed then murdered, mob music industry attempted robbery and hit
Before I get started, if you haven't watch the videos above you can read more about How The Mob Used Murder to Build Music Machine Empires Here with their ownership of the jukebox. This will provide insight into why Sam Cooke was murdered by them.
How do we know Cooke knew Boyer was a hooker? This is likely what happened: the hooker was paid and planted at the time and place they knew Sam was going to be. She likely threw herself at him and told him a lie or two. The first lie was probably that she was a dancer. The second one was that she wanted to go home. He gave her the benefit of the doubt. She give him a false address luring him into a location where a gangster-mob was waiting for him whereupon they beat him with an elongated object like a baseball bat probably while he was still in his Ferrari. Held a gun to his head and forced him out of his vehicle. Whereupon they proceeded to beat him in their attempts to extort him and when that was unsuccessful they shot and killed him in anger then robbed him of $3000 cash. They figured that Sam Cooke isn't going to give them any long-term cut or hand over his music publishing company so his income from one concert alone would have to suffice for the low-lives. Then they left $100 on him to deter people from thinking he was robbed. Because most people's mind work like this: if all the money on Cooke isn't missing then it wasn't a robbery. WRONG!! That was a cold-blooded murder and higher-up robbery attempt relegated to a street robbery because Cooke refused to be extorted long-term. And they weren't done yet. They now had to cover up their heinous crime.
Sam Cooke was already dead when they took his body to Hacienda motel
They took his body to the Hacienda motel and Franklin checked him in using his real name and the mob paid her to fabricate a story that she shot him in self defense. She literally sat there and made up the whole story, with the mob mind you, in order to tell the police and/or the public. Elisa Boyer, whose real name is Crystal Chen Young, did not get paid because Franklin is her pimp so all the money went to her instead. Otherwise why would Boyer agree to have sex with an undercover officer for $40??? I don't think Boyer only frequented that cheap motel, I think she actually lived there. Perhaps she had an agreement to live there with the motel manager who was her Madam/female pimp. The latter was Franklin's primary occupation and the motel management position only was her supplemental income.   The motel was $3/night so she was scarcely making enough. 
I wouldn't be surprised if that motel was owned by the mob. They take their killings there and frequently pay Franklin to cover them up. They can depend on her and in return they give her a steady stream of income that being a cheap-motel manager couldn't give her. Hardly anyone was checking into that cheap sleazy motel much less Sam Cooke. In her office she was just making deals with the mob. In fact she might has well had pulled the trigger on Sam Cooke herself, covering up his murder the way she did. She's just as guilty as the ones who pulled the trigger. Also the mob used their ownership of the jukebox to exert force and control in the music industry, but where are the jukeboxes now? Obsolete. Bet they didn't have the foresight to see that one coming.
Like B.G Rhule states, author of One More River to Cross: The Redemption of Sam Cooke, when the LAPD showed up at the crime scene, they immediately "declared the murder justifiable homicide and did not arrest Bertha Franklin, "no chalk drawings, and no examination or preservation of crime scene evidence." Next time, I will be discussing Sam Cooke's manager Allen Klein and speculations that he was behind his murder following Sam Cooke's discovery that Klein was extorting huge sums of money as alleged in B. G Rhule's book.
Disclaimers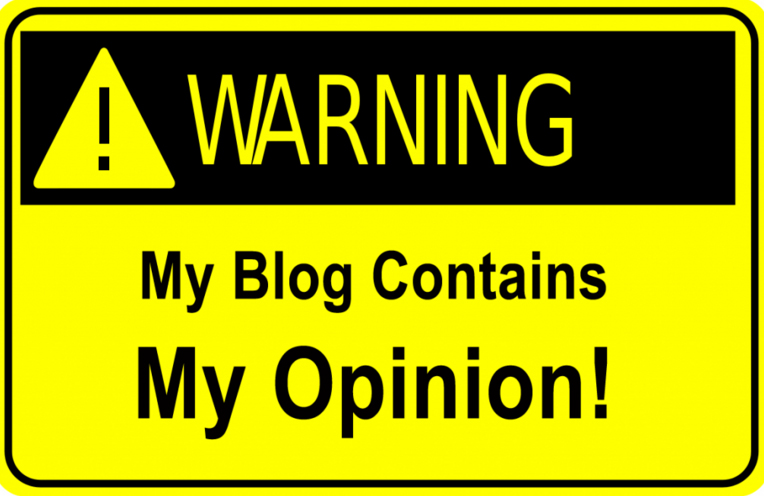 Sources
Sam Cooke's 1964 Murder Case Needs Further Exploration – Radio Facts
How the Mafia used to control the music industry – Click Track: A Music Business Newsletter
The dark history of the jukebox: how the Mafia used murder to build music machine empires – Click Track: A Music Business Newsletter